Greg Joens Illustrations
Greg Joens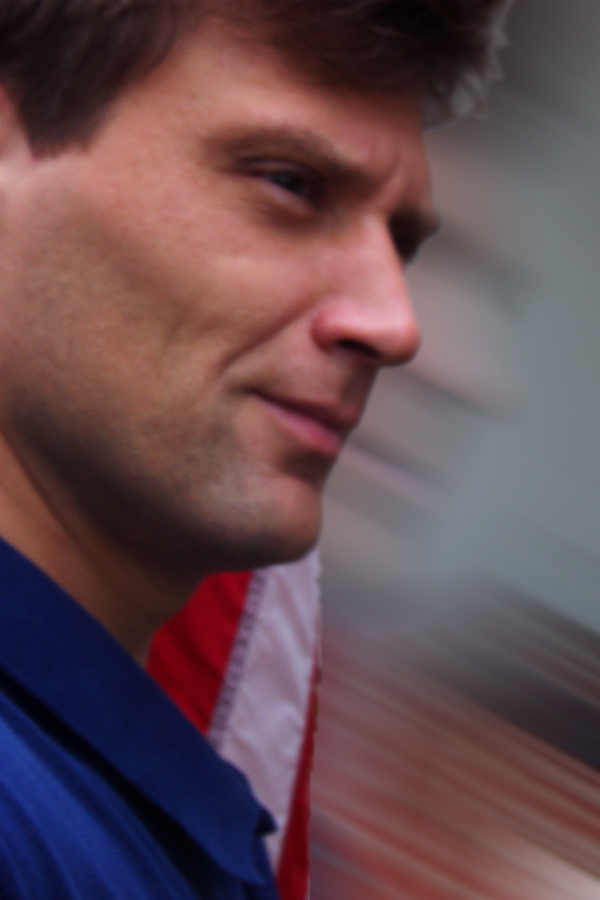 My name is Greg Joens. I work as a freelance artist and illustrator in Greenville, SC I currently accept commissions for pencil portraits, pen and ink architectural drawings, digital painting, technical illustrations, restorations and more.
The Early Years... I grew up in the small Midwestern town of Hudson, Iowa.
As a young artist, I spent much of my time drawing. My favorite classes were always art classes at Hudson Community Schools. In 1979, As a Senior in HS, I moved to Greenville, South Carolina with my family. I was accepted into the Greenville County Fine Arts Center where I entered my first art competition and won first place and other awards. I was awarded outstanding fine art student at the Fine Arts Center and received an art scholarship for college
I attended Hawkeye Institute of Technology (HIT) in Waterloo, Iowa and earned a degree in commercial art. He was nominated for outstanding student.
Work...
I started work as a freelance artist spending a year sketching customers homes in pencil and in pen in the McDaniel Avenue area of Greenville, South Carolina
In 1984, I was hired as a sign artist at Custom Signs in Greenville. There I learned every aspect of work as a sign artist which included woodworking, lettering, sign installation, gold leaf work, and the sandblasting of redwood and cedar carved signs.
In 1990, I was hired as a technical illustrator for Fluor Daniel. Fluor Daniel is a construction and engineering firm in Greenville. My work with FD provided me with the opportunities to develop my illustration skills using a Apple computers. I created technical illustrations for instruction manuals.
From 1999 to the present, I've worked as a full time freelance artist with large and small companies providing quality digital technical illustrations using Adobe Illustrator and Photoshop in addition to the fine art pencil and pen and ink drawings.
Proficient Software: Adobe Illustrator, Adobe Photoshop
Past Clients: Taking Orders for Personalized Pencil Portraits.